Ok, so you've decided you're getting married and that you want a beautiful Destination Wedding with lovely weather and an exotic touch… But there's a problem… you don't know where to start!
Well, you see, that's the easiest part, because by contacting us your problem drifts away and turns into a magical stress-free experience.
In Spain we have some of the most romantic and dreamy locations. Some of the best beaches and of course an excellent weather throughout the year. We can help you choose the right venue for you or if you already have one in mind, help you with all the arrangements needed.
And although as brides-to-be we want to do as much as possible and want our wedding to have our style written all over it, we know it's impossible to do everything ourselves and not freak out!And specially if it's another country, with another language, different traditions and working style. You'll save on having to fly over every now and then, stressful communication problems and what's more, having someone on your side who will assist you, guide you and give you ideas to create the perfect day.
Having already organised many weddings, and having also been a bride-to-be ourselves, we just want you to tell us everything you want and we will put it all together to make it your dream wedding, event or party.
So… All you need is Love, and we will do the rest.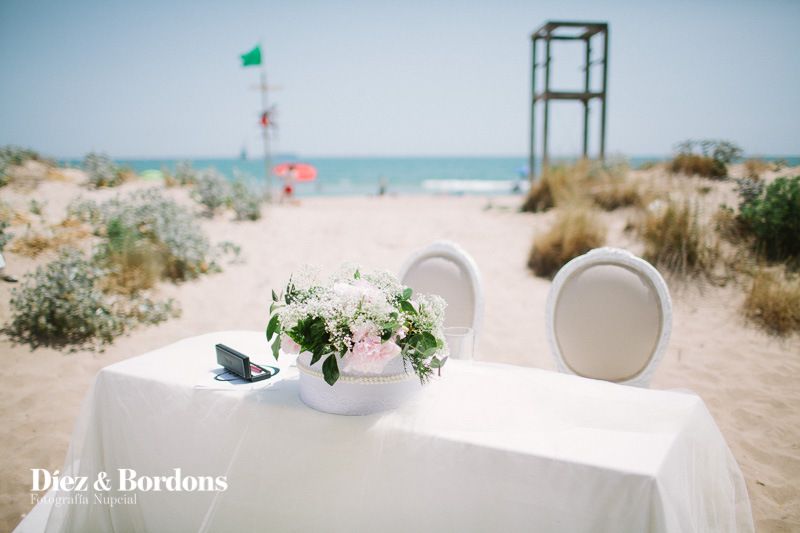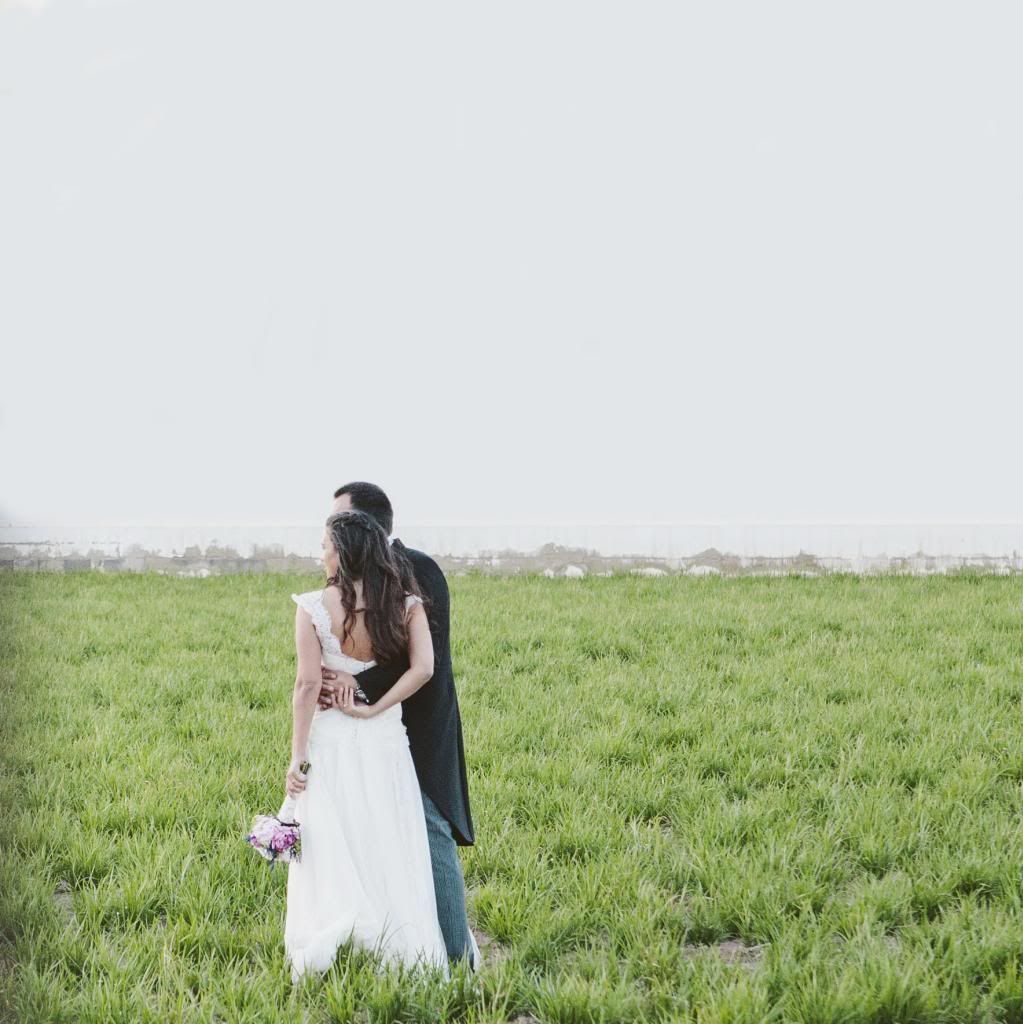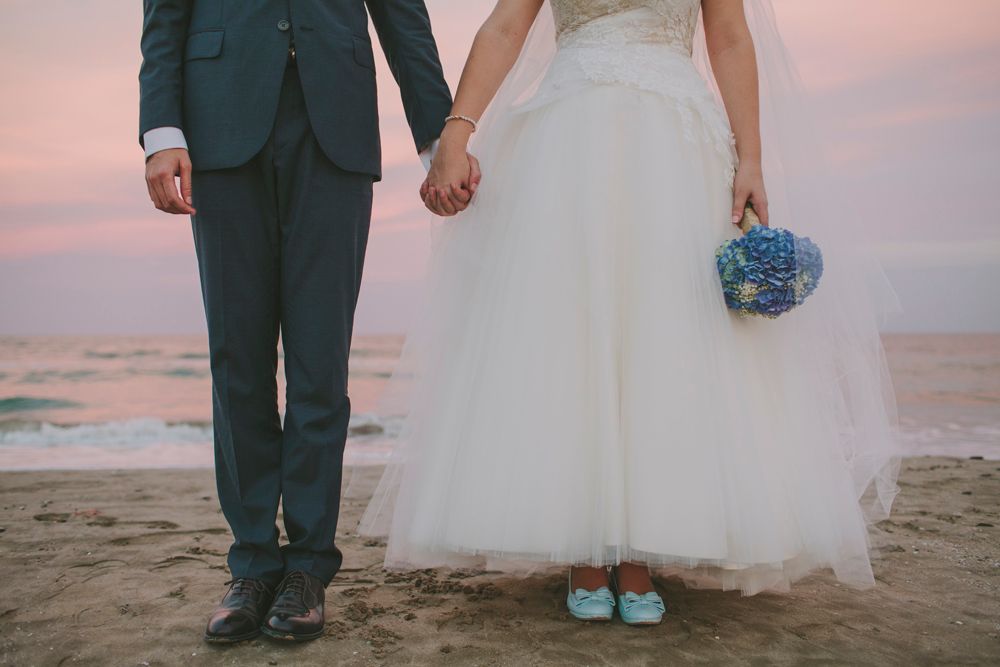 Contact us for a perfect day!