We love Themed Parties, especially if they have pineapples and flamingos involved! One of our latest events was this Tropical Summer Party. A friends get-together to celebrate a birthday and to wish everyone a Happy Summer holiday!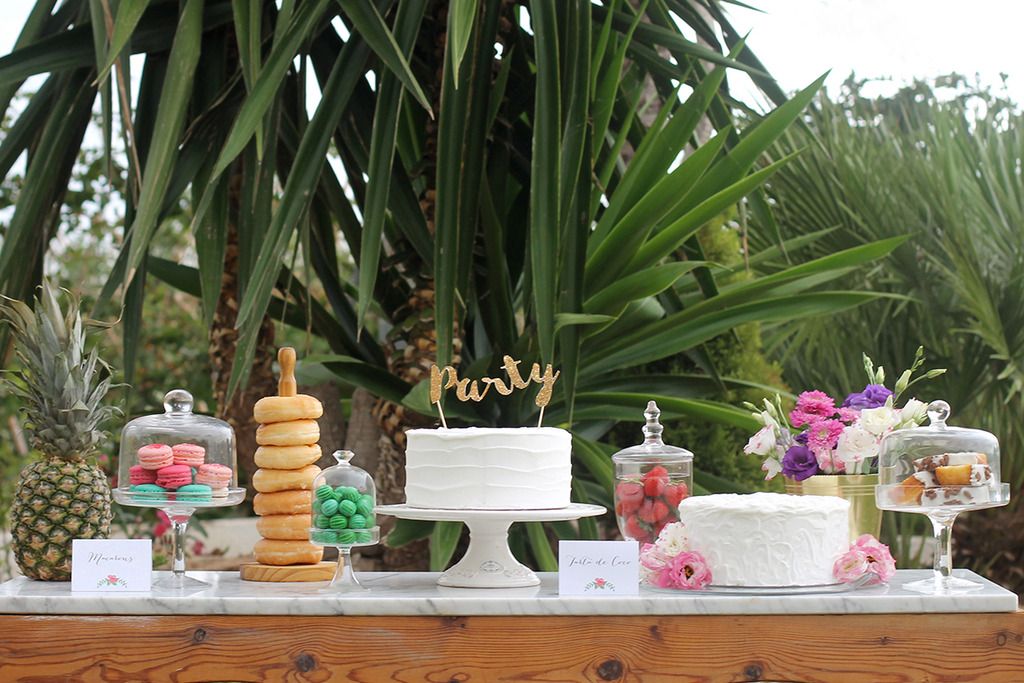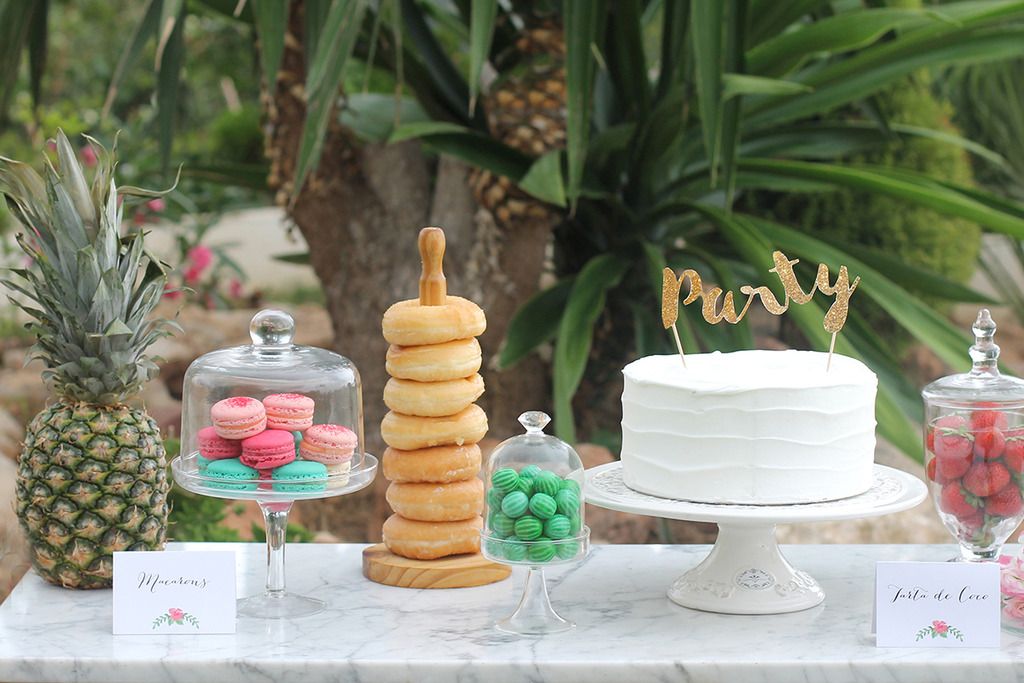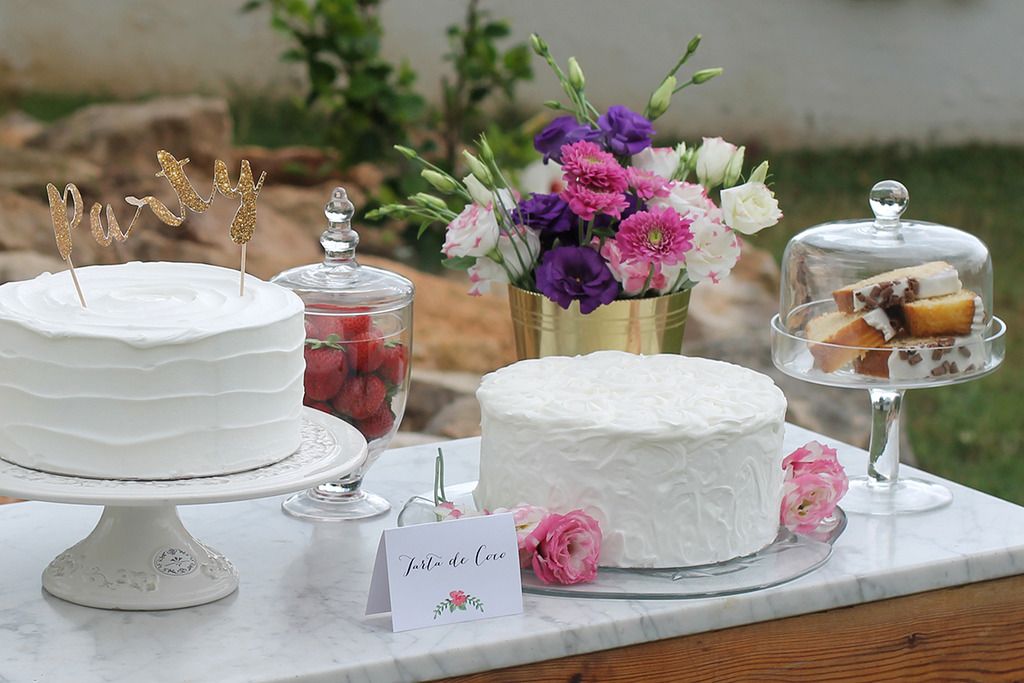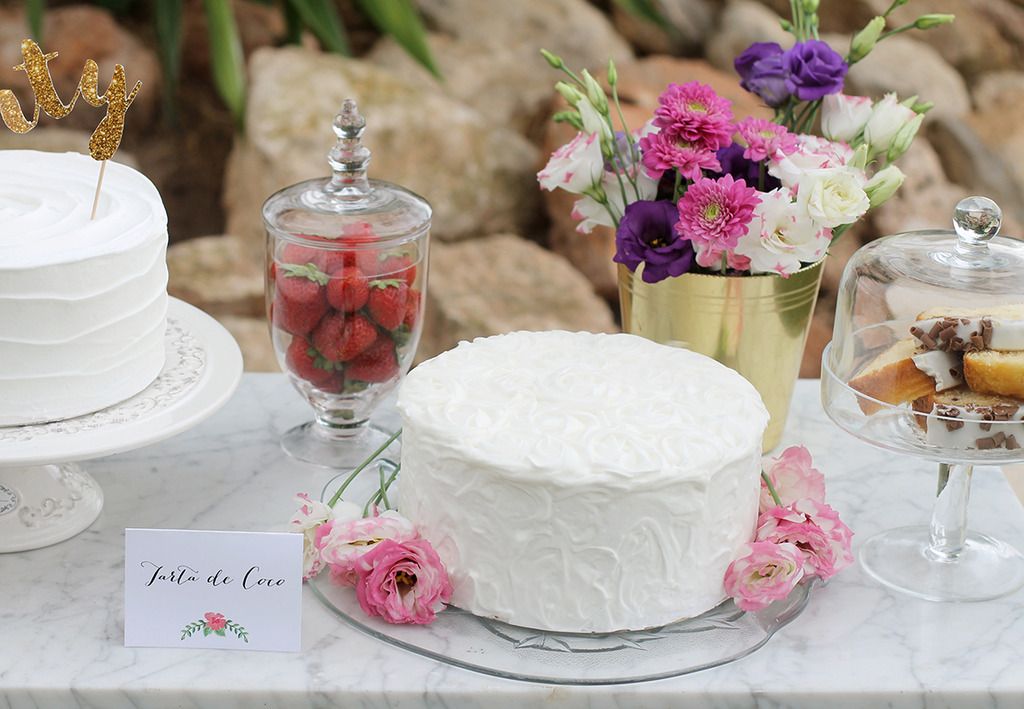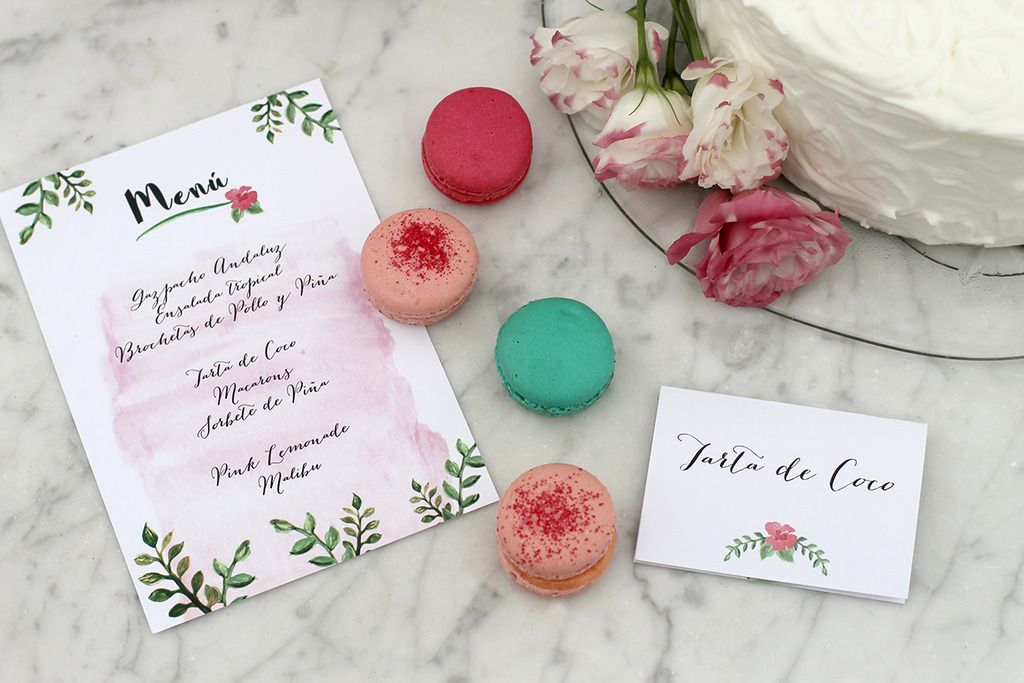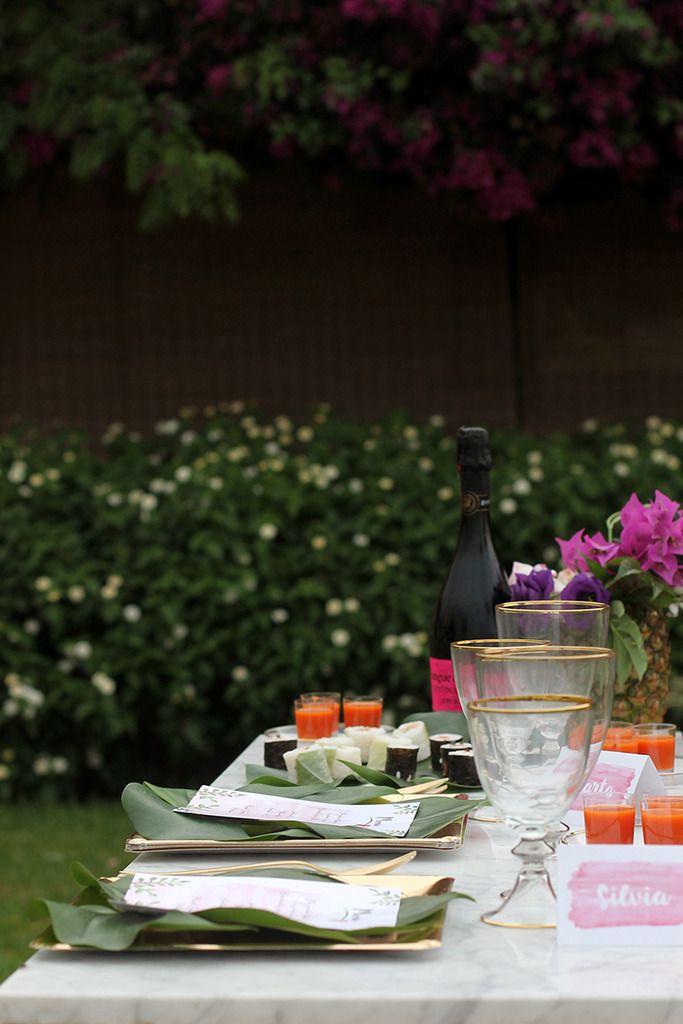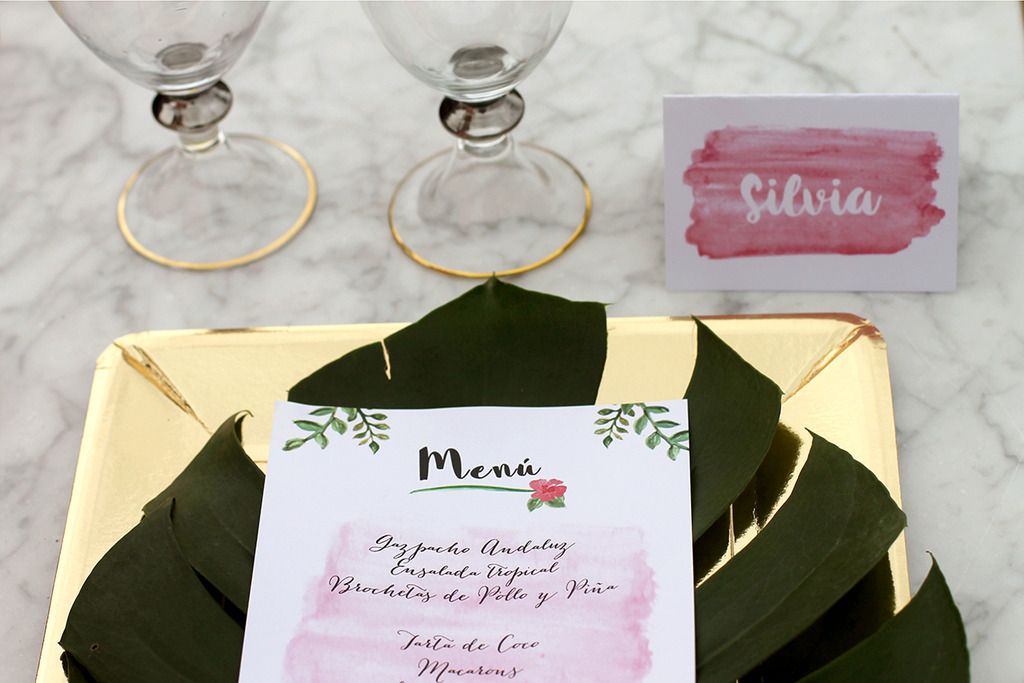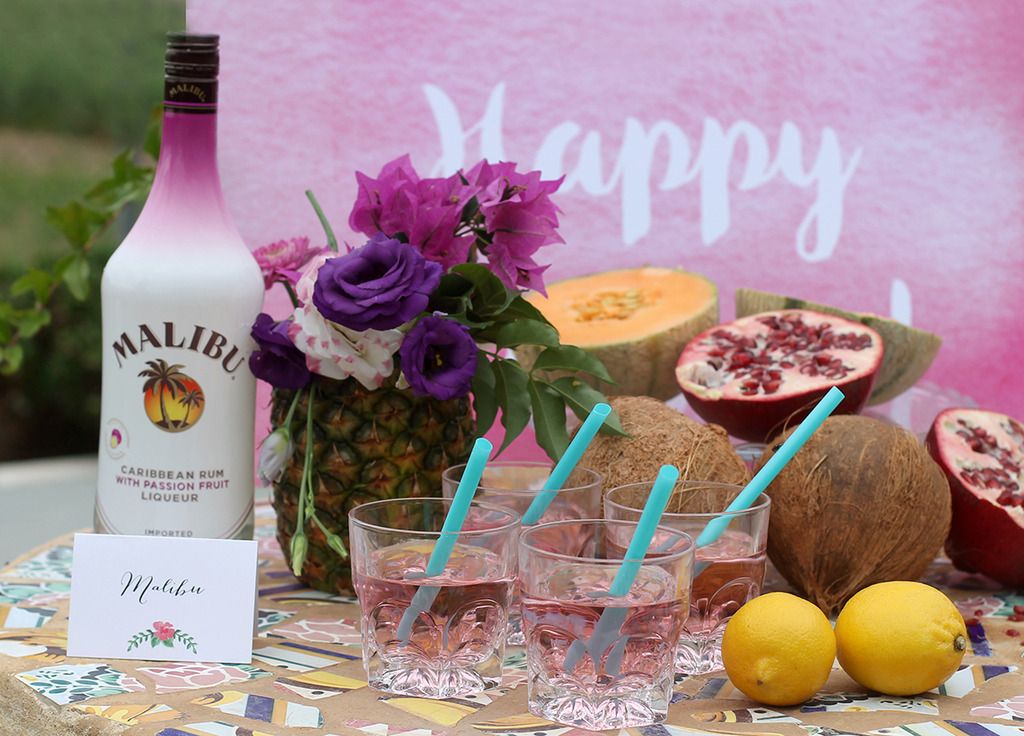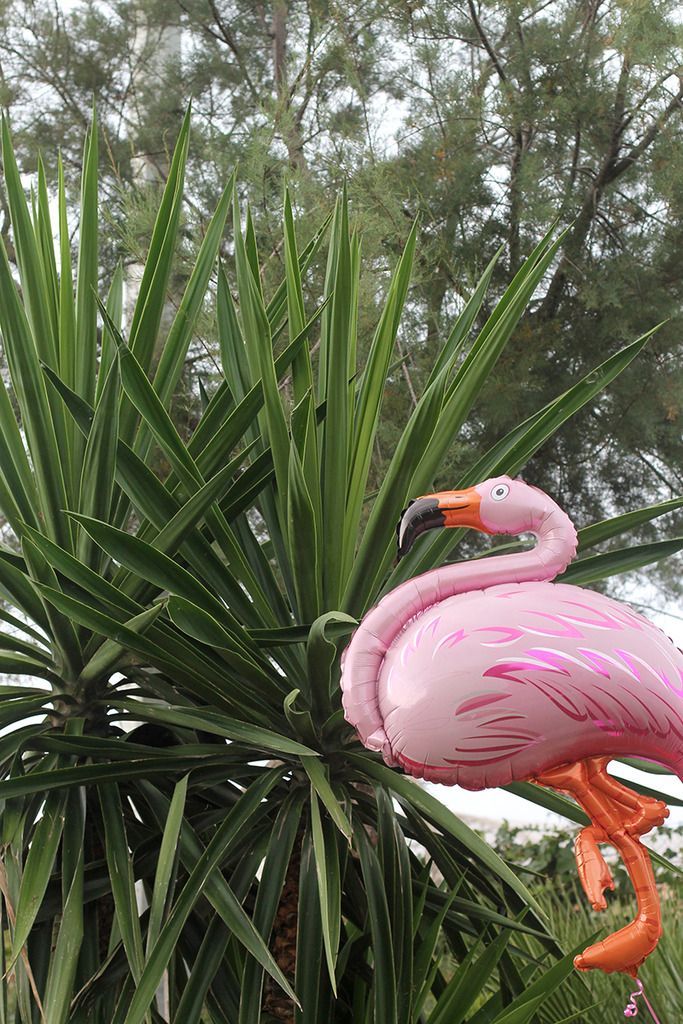 What do you think? Would you like us to help you organise your special event?
photos and paperwar designed by @nina_designs
HAPPY SUMMER!